Philadelphia Debt Collection Abuse Lawyer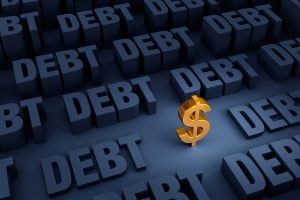 Tired of debt collectors' automatic dialers?
You may be a victim of debt collection harassment if you've experienced any of the following from a debt collector:
Use of profane language
Abusive or derogatory comments or accusations
Demands to pay more than you owe
Contacted you at your work when you have asked them not to
Disguised their number so you cannot identify them on caller ID
Neglected to disclose the statute of limitations on whether or not the debt is expired
Contacted you directly even after you have hired an attorney and informed them of the attorney
Harassment Stops Now
Whether you owe the original creditor or the collector money or you've never heard of them before, you as the consumer are entitled to interactions that are free of harassment, abuse, malicious conduct, emotional stress, and other blatant violations of collection laws.
Debt is stressful enough, but collectors know how to make it worse. Don't let them overtake your life and happiness. Call our Philadelphia debt collection abuse lawyer now at 215-790-1800 to learn how we can help you!