Philadelphia Property Loss Claim Denial Lawyer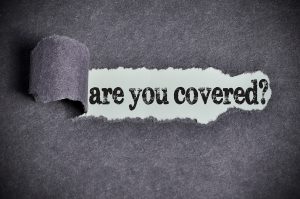 Philadelphia Area Consumer Law Attorney
The worst has happened: a natural disaster ripped through your town, destroying your home and property. Now you have run into yet another disaster—your insurance company refuses to pay the damages, even though you've been paying those ridiculously high premiums for years just in case something like this happens. Now you're left with a ruined or damaged home or car and no money for compensation. Contact our Philiadelphia property loss claim denial lawyer today, we can help.
Here at Louis S. Schwartz, we know how to sort through those mountains of paperwork, fight back against the insurmountably painful claims process, and help you recover what was lost.
We're here when insurance companies:
Dispute policy coverage
Dispute property valuation
Alleged pre-existing damage
Alleged insurance fraud
For a free legal consultation, call Louis S. Schwartz at 215-790-1800.