Philadelphia Life Insurance Denial Lawyer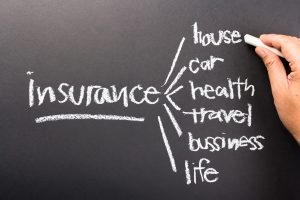 What to Do When Your Claim Is Denied
You've made the wise decision to take care of your family's future and provide for your loved ones when you're gone, but how do you make sure life insurance companies keep their end of the deal? They've signed a contract that binds, yet time and time again, insurance companies look for any excuse to deny your benefits, claiming material misrepresentation or through other bad faith insurance practices. Insurance companies make their profit by charging you painfully high premiums and then may often deny your claim when you need it most. Contact our Philiadelphia life insurance denial lawyer today, we can help.
Stop the Cycle
Once we take on your case, our experienced team at Louis S. Schwartz is prepared to aggressively pursue your denied or delayed claim, working hard to lay out your entire case and give you the best possible legal counsel.
It is ideal to ask the following questions when your claim is denied:
Was the original application confusing or misleading?
How much time do I have to appeal the denial?
What is "bad faith" and does my situation apply?
Get answers to these questions and more by calling us at 215-790-1800 today.