Philadelphia Insurance Claim Denial Lawyer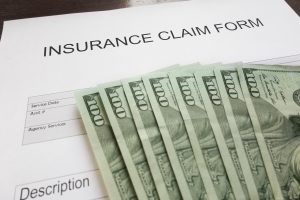 Insurance Claims Attorneys
Just as you're starting to recover from your car accident, your insurance company calls to inform you that your claim for coverage has been denied. What do you do? Call Louis Schwartz—our Philadelphia insurance claim denial lawyer can help. We will fight hard to get what you deserve!
We are here for you when you have trouble with:
Disability Insurance
Health Insurance
Auto Insurance
Life Insurance
Insurance Benefits
Other Insurance Claims
We have answers to your questions about your rights as a customer of any major insurance company. If you are wary about signing on with a new insurance company because you don't understand the fine print or if you aren't sure why your insurance company denied a recent claim, call us and we can help you better understand your rights. We can also discern whether your appeal options have been exhausted, as well as help you understand whether it's time to take more aggressive action.
At Louis Schwartz, we work hard to help you understand your consumer rights so that you can make informed decisions. Call for a free consultation today by dialing 215-790-1800.